1) JV/V girls basketball at Gaylord is rescheduled for tomorrow, Thursday, February 24. 2) JV boys basketball is home vs. Roscommon on Friday, starting at 5:30 pm 3) MS girls basketball vs McBain tonight is cancelled.
MS girls basketball games for Wednesday, February 23 are cancelled.
JV/V girls basketball at Gaylord is cancelled for tonight. The game has been rescheduled for tomorrow, Wednesday, February 23. No practices today

Game is on for tonight! (Thursday, February 17) Trojans fans: Black Out Night. JV will begin at 5:30 pm
The blood drive planned for today (Thursday, February 17) is being rescheduled do to the school closure.
Game on! The GBB games at McBain NMC will begin tonight at 5:30 pm. Go Trojans!



Kids Heart Challenge™ is wrapping up soon! The American Heart Association appreciates YOU and all that you do to help others by participating in Kids Heart Challenge. Our road trip will be ending soon, but there is still time to help others. Together we are helping kids like: Jaeden – Open heart surgery at 2 months Julia – Awaiting a heart transplant Finn – 18 heart surgeries before he was 6 years old YOUR CHILDREN – staying active, eating heart-healthy foods and learning Hands-Only™ CPR to build a generation of lifesavers Thank you so much for supporting our school and the American Heart Association!
https://www2.heart.org/site/TR?pg=company&fr_id=6319&company_id=346428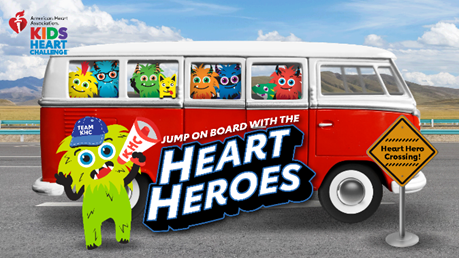 Middle School wrestling tonight at Mason County Central is being canceled and will be rescheduled at a later date.
7th grade basketball game vs. NMC is cancelled for tonight. The 7th and 8th grade girls basketball teams will practice tonight from 4:15 to 5:45 pm
MS game change for Monday, 1/17/22: 7th grade only will play on Monday at NMC - 5:30 pm start. There will not be an 8th grade game.
UPDATE: Thursday, January 20 JV girls & JV boys basketball vs Evart @ Evart - girls play first - 5:30 pm Friday, January 21 V girls & V boys basketball vs. Evart @ Evart - boys play first - 5:30 pm
There will NOT be a JV girls basketball game tonight, Friday, 1/14/22. Varsity only will play against Manton beginning at 6:00 pm