Varsity Golf: Manton Frostbite invitational is being postponed due to course conditions.
Tonight's Varsity Baseball contest between Boyne City and Lake City is being canceled due to weather and field conditions. (4/13/22)
Athletics (Monday, April 11) -JV softball is canceled for tonight. -Varsity baseball will be played in Mancelona at 4:15 pm tonight. -Varsity softball will be played in Mancelona at 4:15 pm tonight.
Have a safe and relaxing Spring Break! All buildings and facilities will be closed Monday, March 28 to Friday, April 1, 2022.
Spectators will be allowed into the GBB Regional Championship game beginning at 6:30 pm.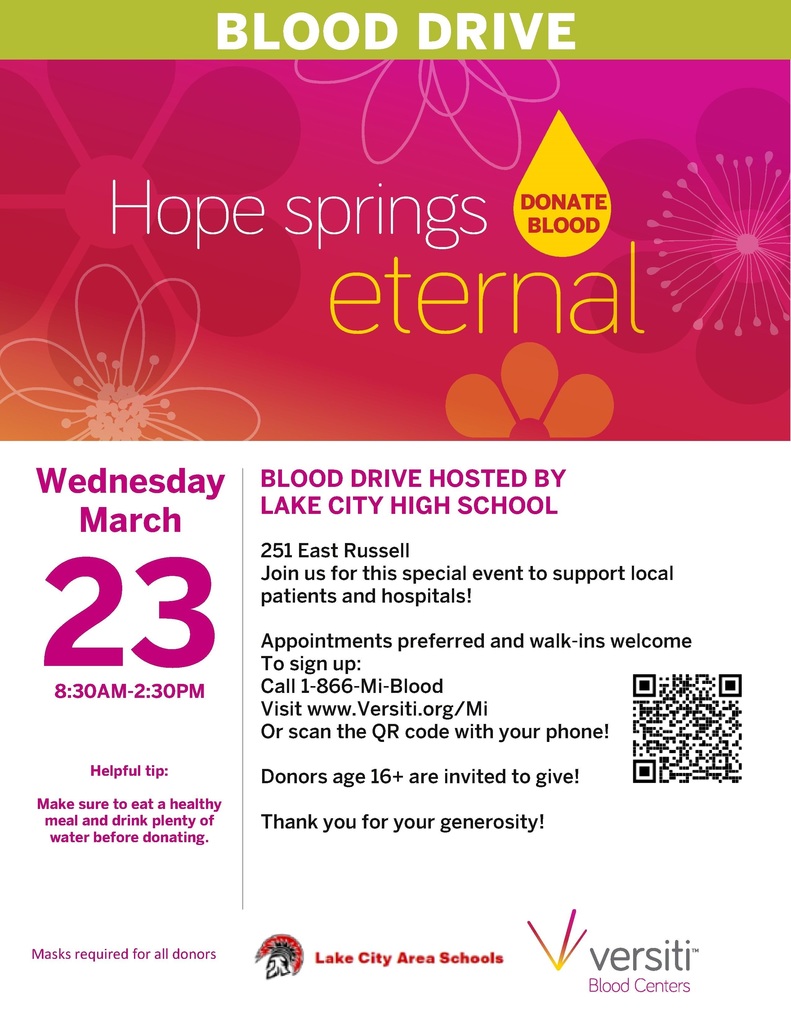 Sports updates for Friday, Feb. 2: JV boys basketball vs Roscommon is ON, MS girls basketball at Pine River is CANCELLED.
The Snowcoming dance is postponed until March 5.
1) JV/V girls basketball at Gaylord is rescheduled for tomorrow, Thursday, February 24. 2) JV boys basketball is home vs. Roscommon on Friday, starting at 5:30 pm 3) MS girls basketball vs McBain tonight is cancelled.
JV/V girls basketball at Gaylord is cancelled for tonight. The game has been rescheduled for tomorrow, Wednesday, February 23. No practices today
The blood drive planned for today (Thursday, February 17) is being rescheduled do to the school closure.
Join us for Black Out Night on Thursday and Friday for our games against McBain. Support our girls and boys basketball teams by wearing black to the games! JV games begin at 5:30 pm both nights!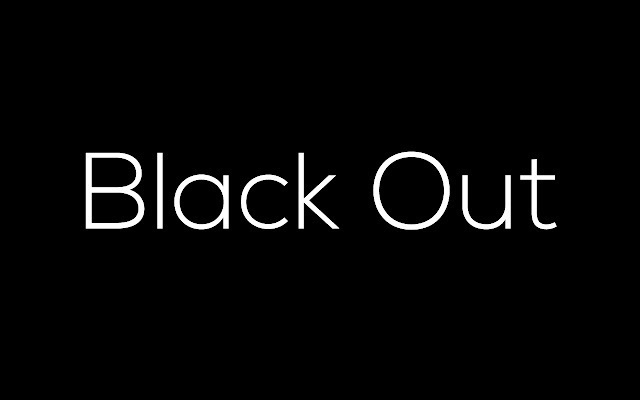 Game on! The GBB games at McBain NMC will begin tonight at 5:30 pm. Go Trojans!
UPDATE: Thursday, January 20 JV girls & JV boys basketball vs Evart @ Evart - girls play first - 5:30 pm Friday, January 21 V girls & V boys basketball vs. Evart @ Evart - boys play first - 5:30 pm
There will NOT be a JV girls basketball game tonight, Friday, 1/14/22. Varsity only will play against Manton beginning at 6:00 pm
All technology devices are to be turned in today (Thursday) 8 am to 3 pm or Friday (June 11) 8 am to 12 noon.
Last Day of School is Tuesday, June 8th MS/HS Dismissal 10:25 AM, Buses Depart 10:35 AM Elementary Dismissal 11:30 AM, Buses Depart 11:45 AM