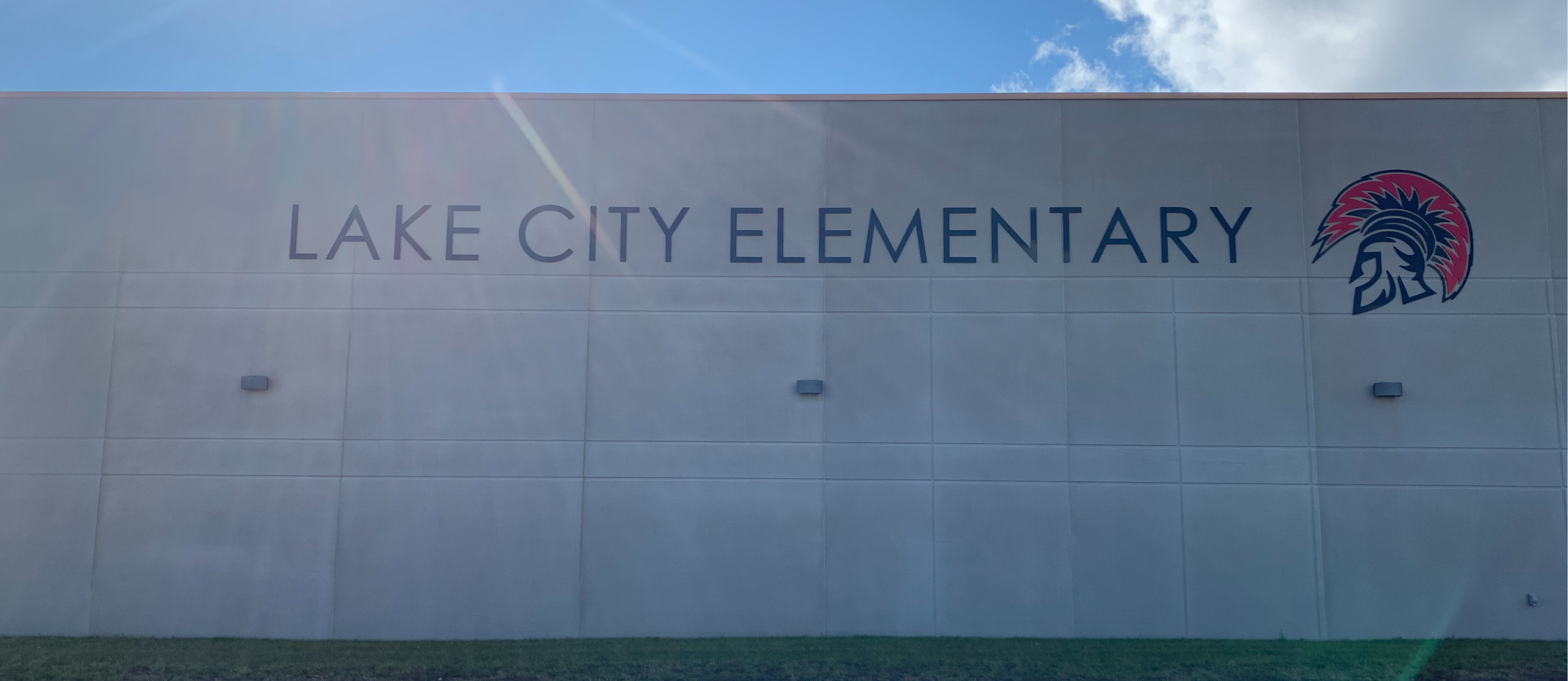 to pursue their passions, interests, and their future.
After School Enrichment Crafts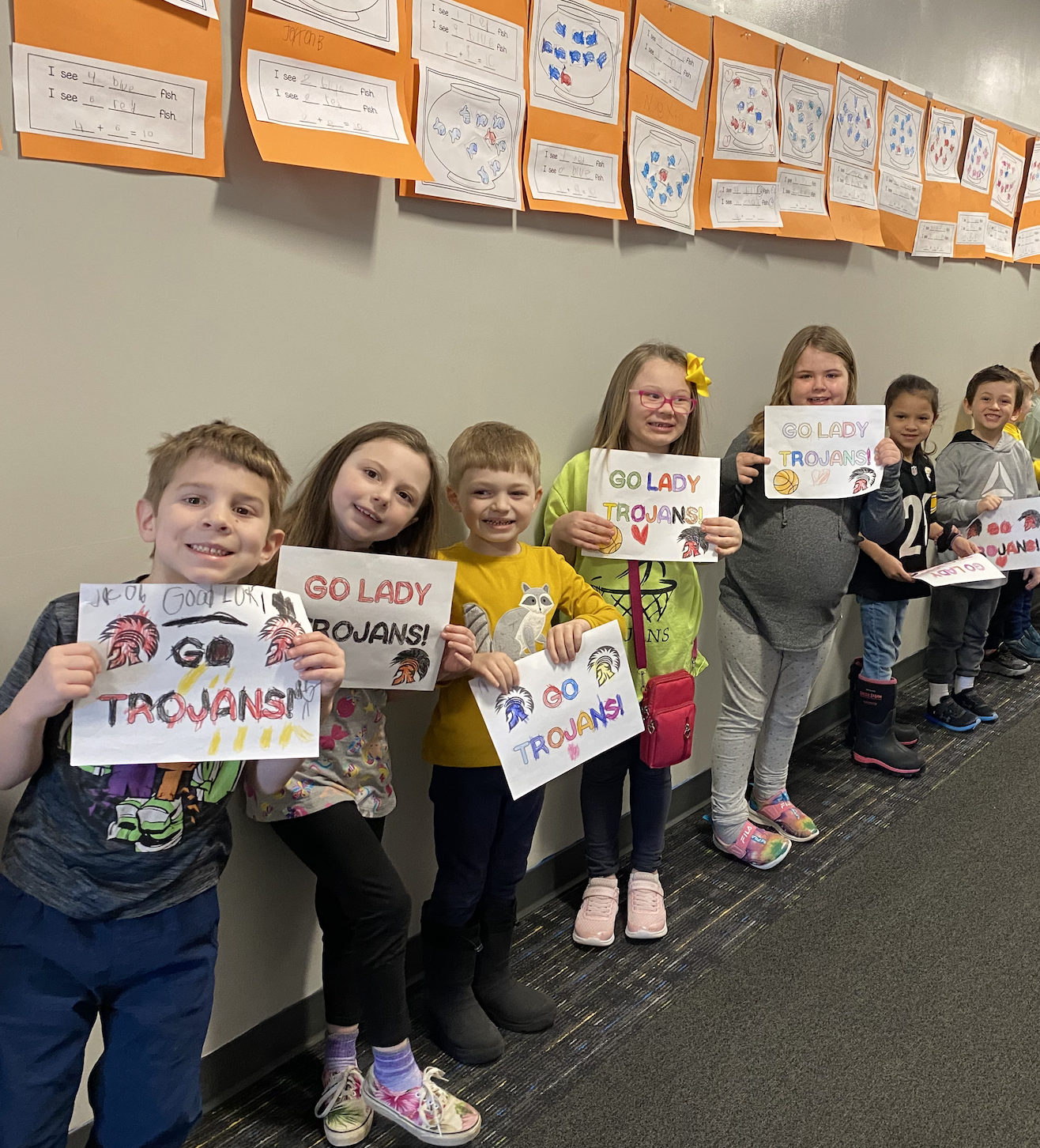 Trojan Support for our Basketball teams.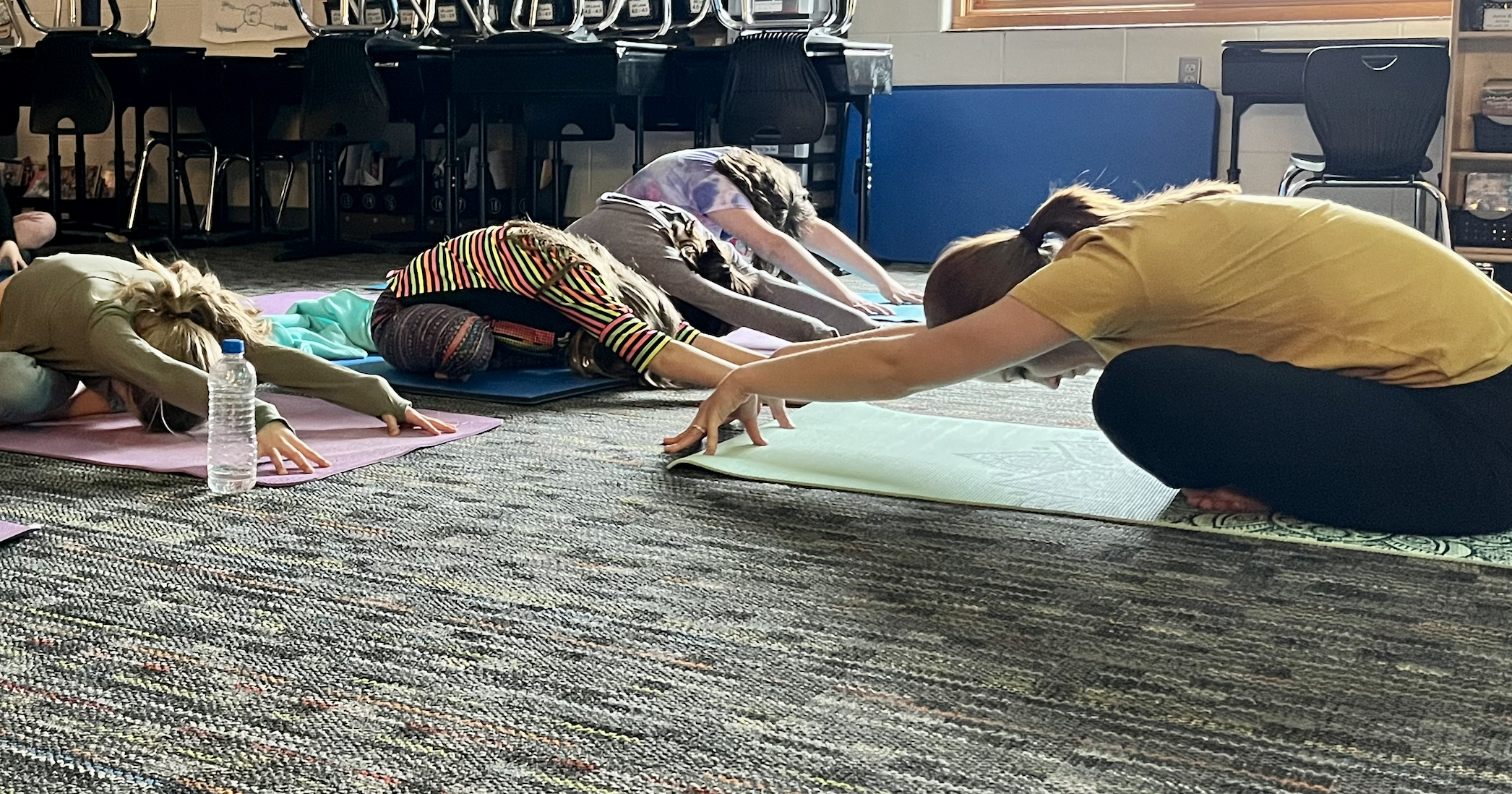 After School Enrichment: Yoga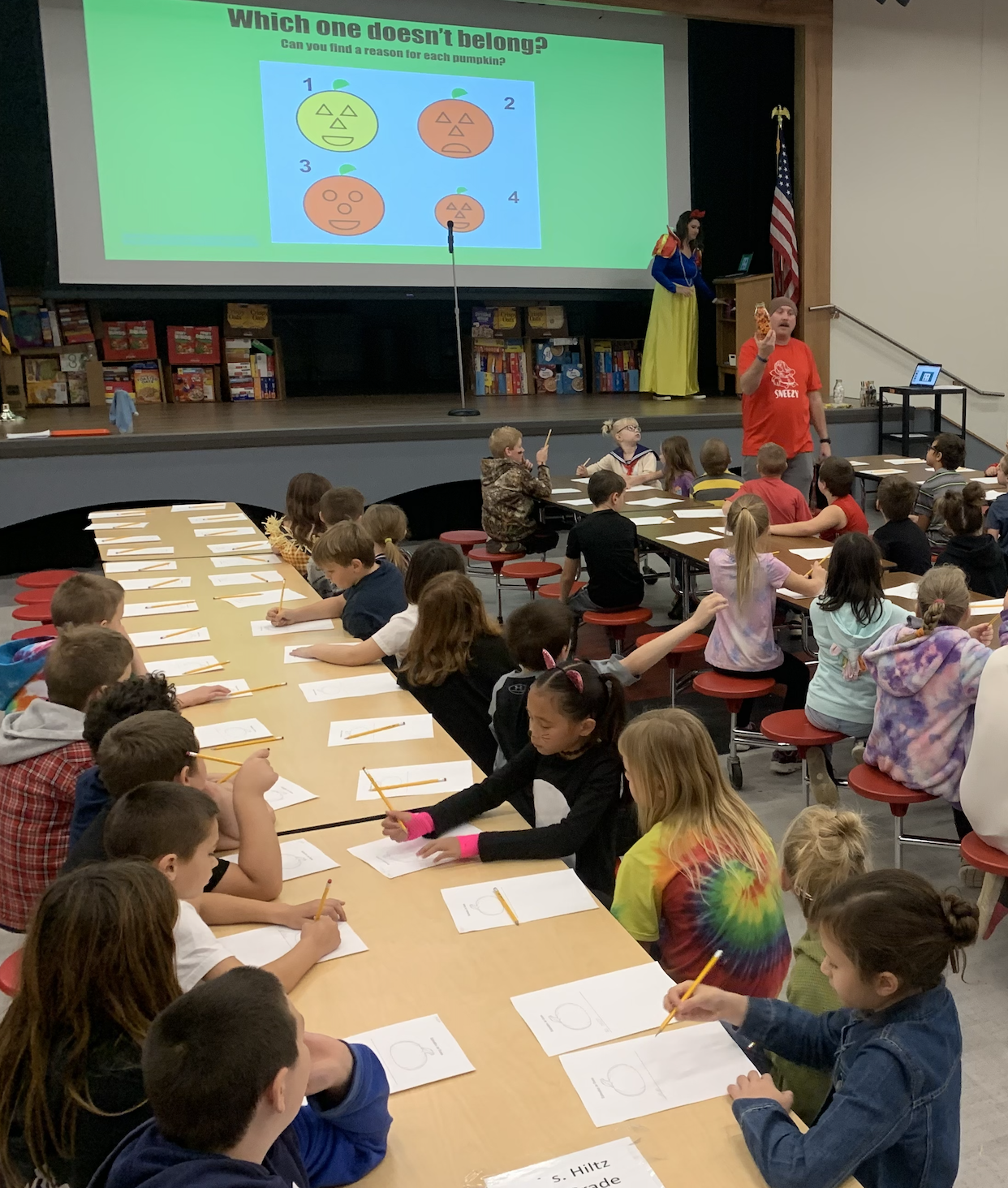 Mr. Tisron playing math games with 2nd grade students.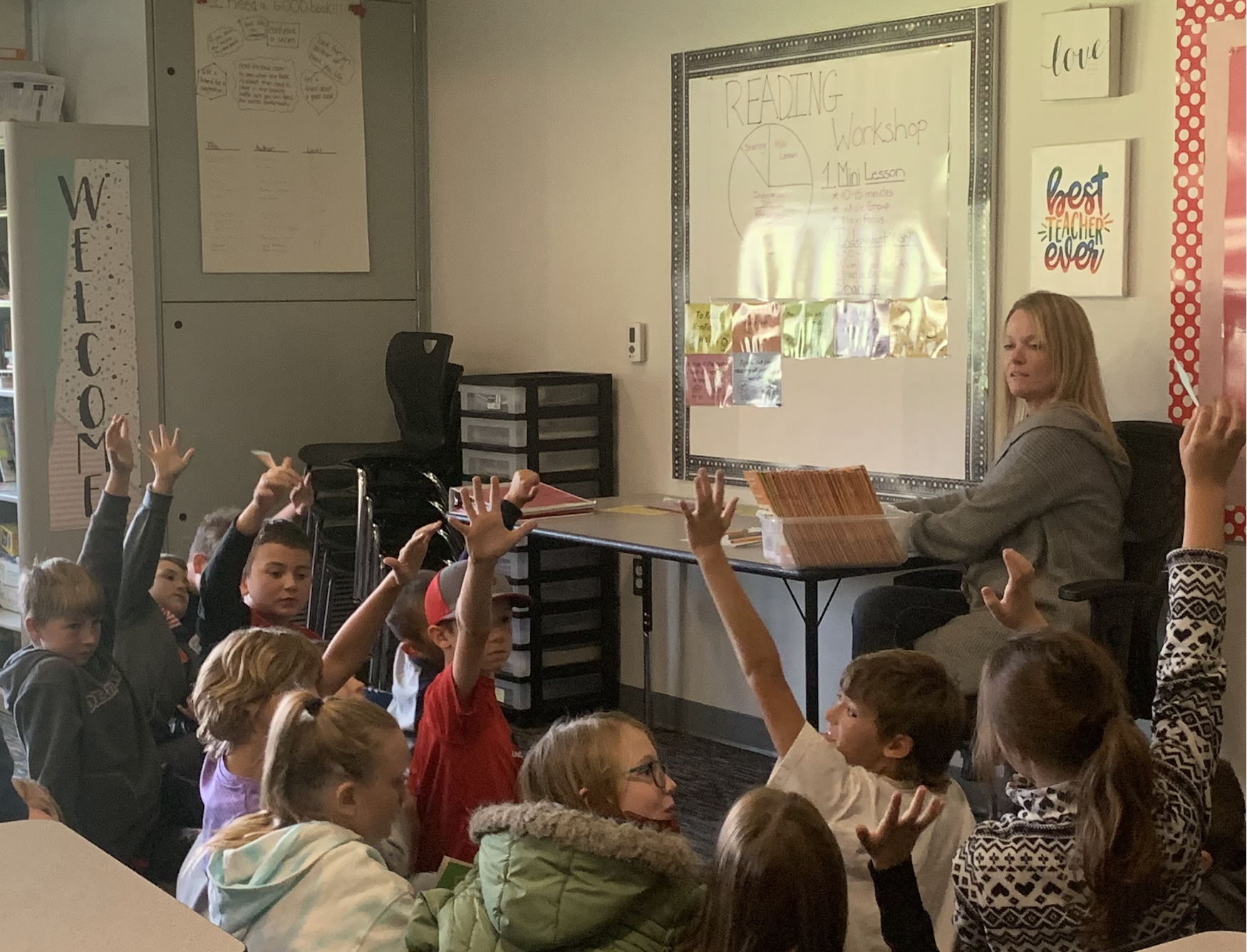 Mrs. Beauchamp's class discussing their read aloud book.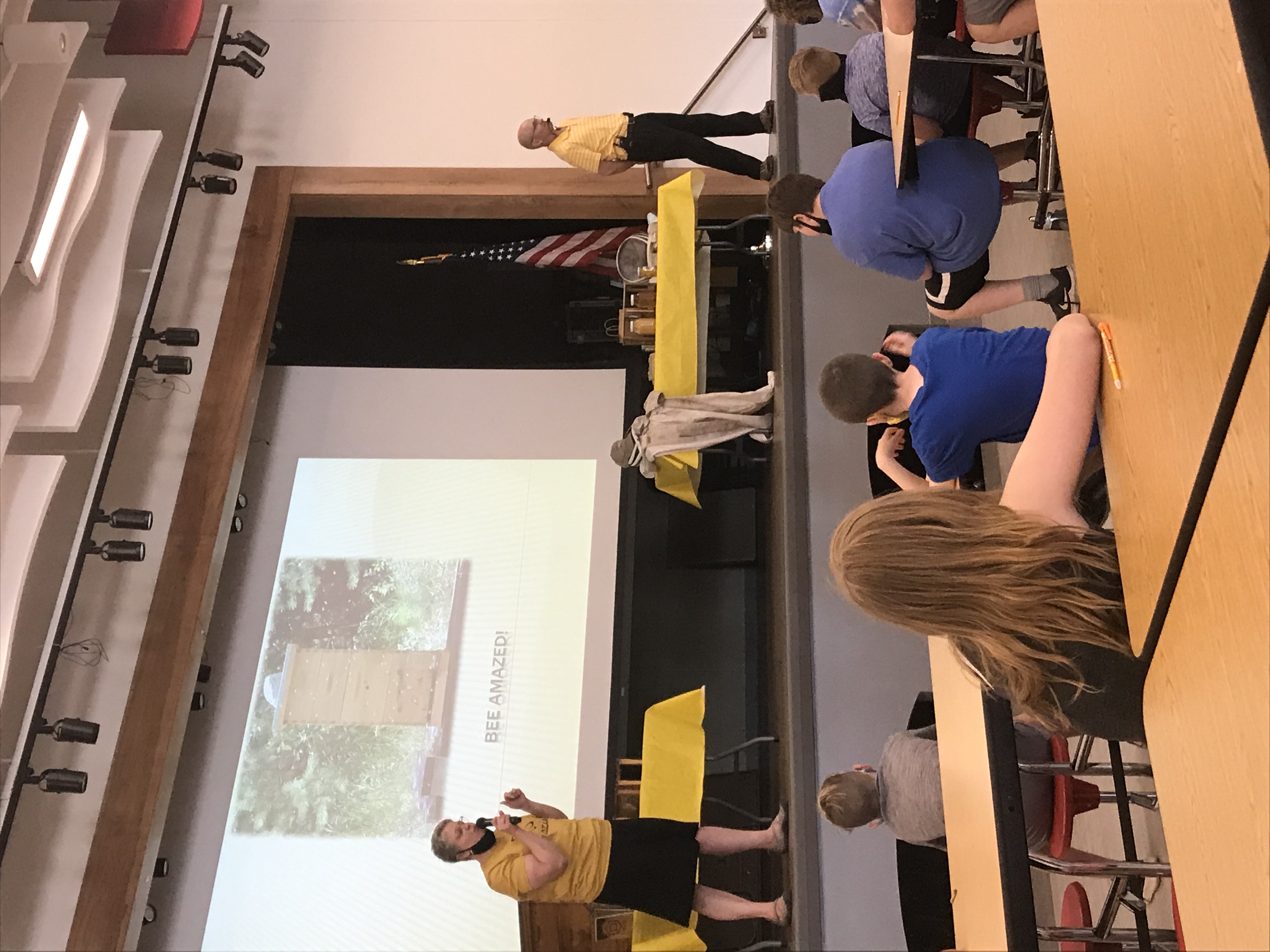 Ms. Holly getting the students excited to learn about bees!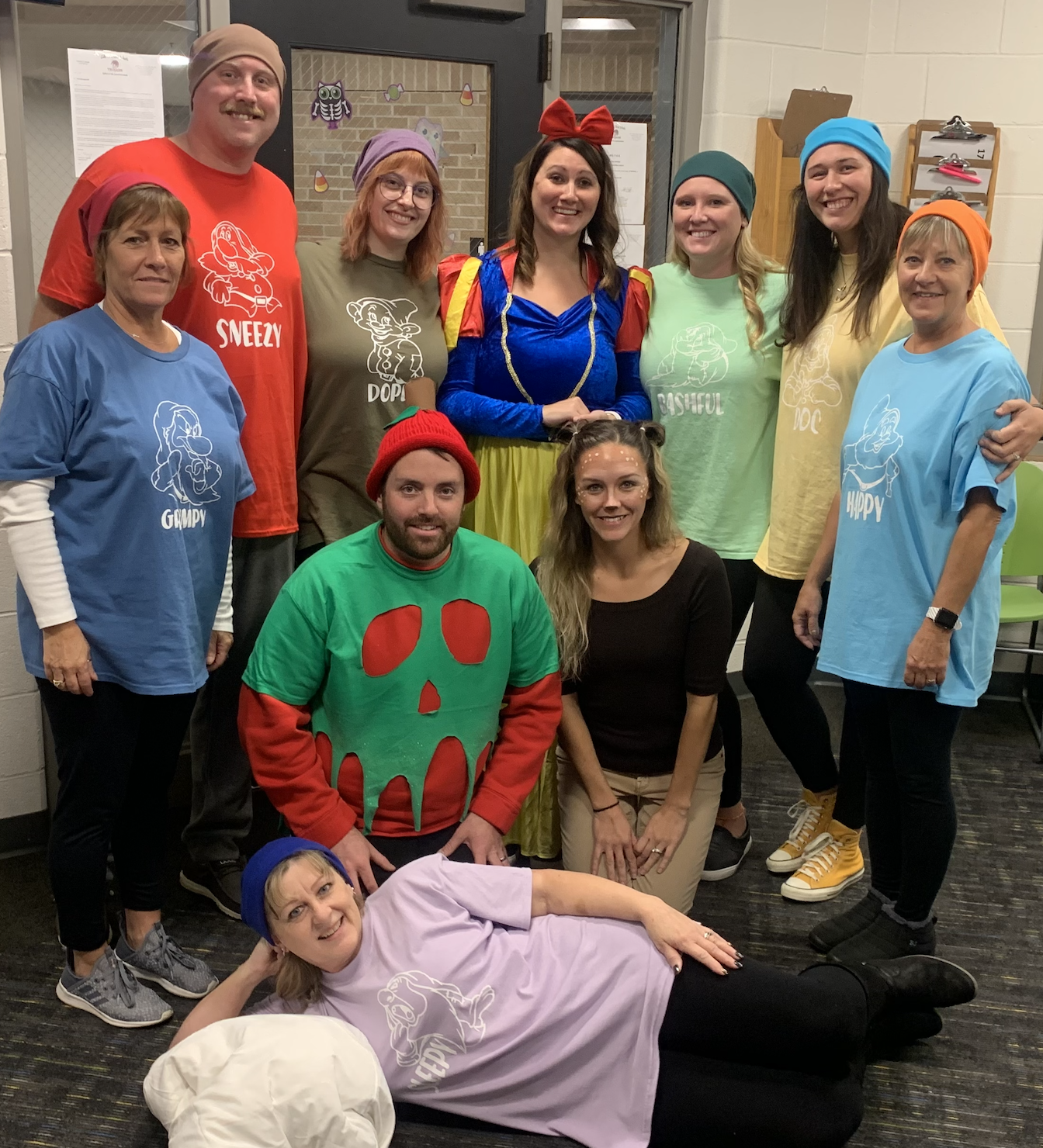 Elementary staff participating in Halloween.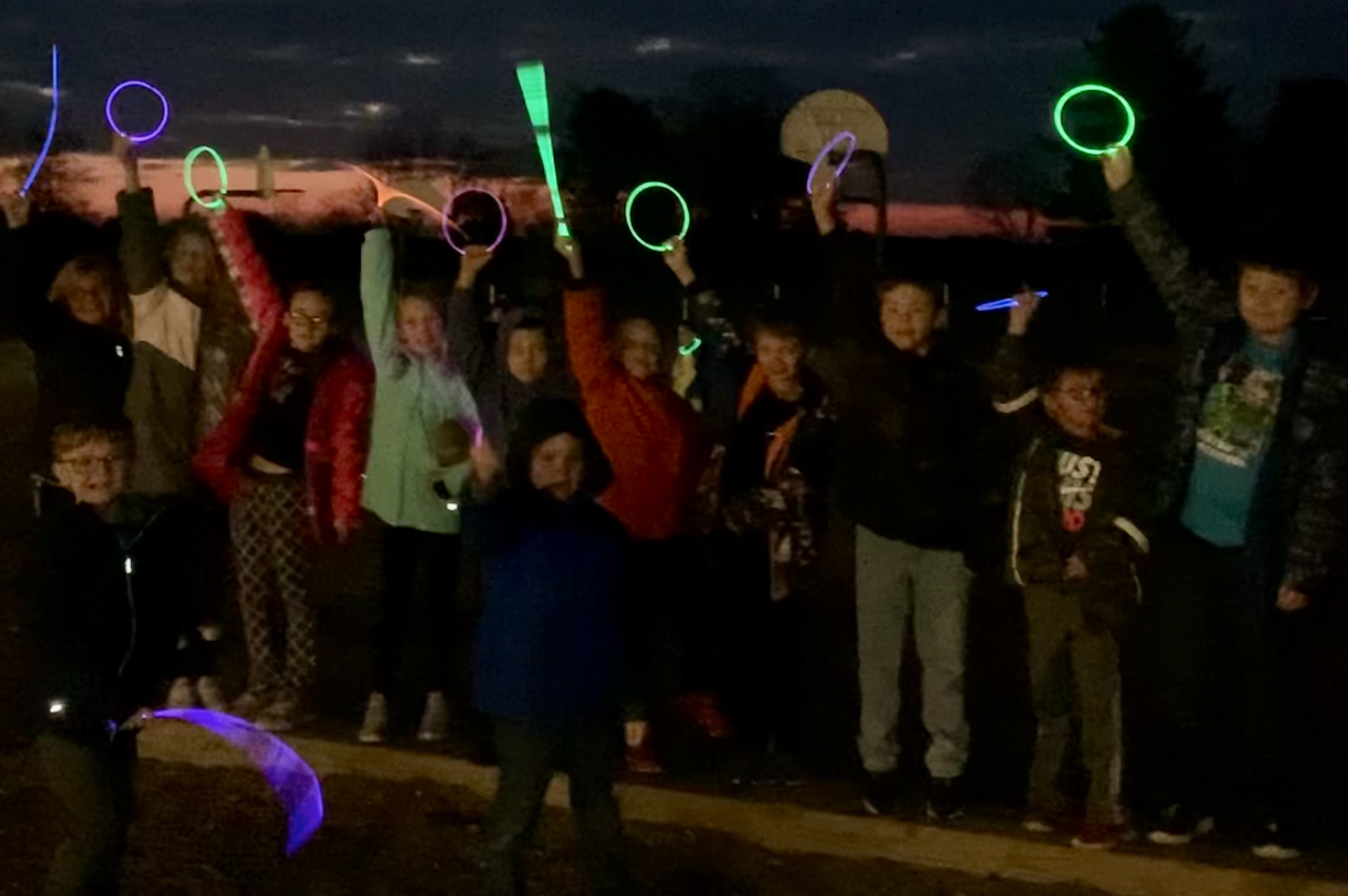 Making memories before daylight savings.